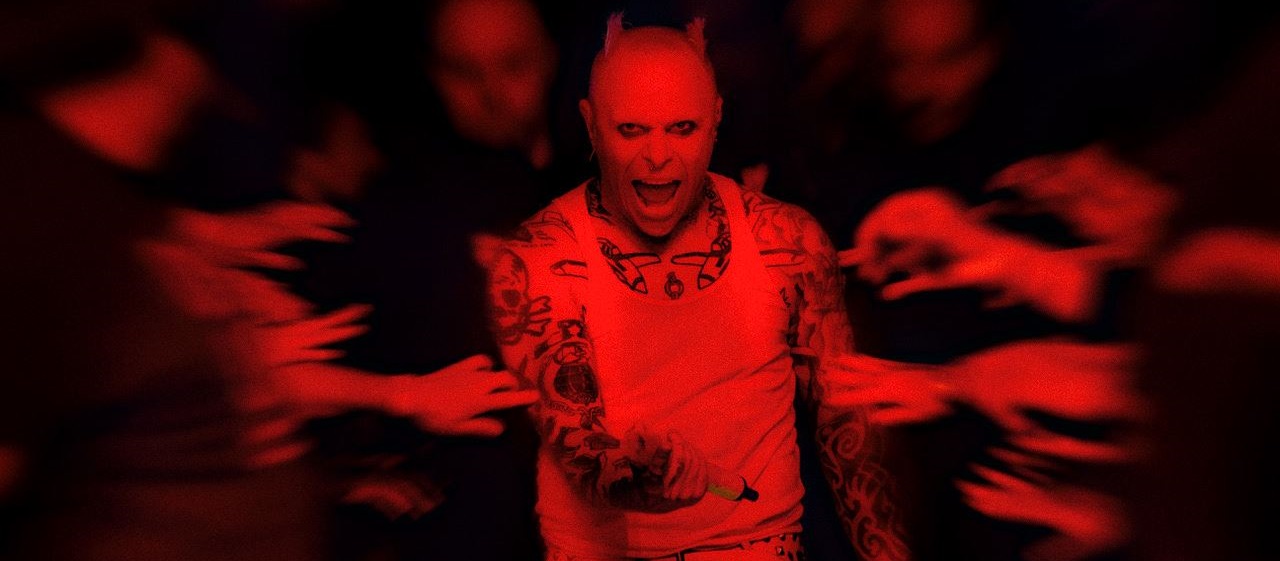 A couple of thoughts on the title:  I hate Daylight Saving Time.  I managed to avoid it for seven years between moving to Arizona in 2007, then Iraq for a year, then back to AZ for three more years, then Hawaii for two, finally 'falling back' in the fall of 2014 after a PCS to Virginia.  I'm a wreck for a week or so after both time changes, especially in places where my commute crossed the sunrise time.  And then didn't.  And then did again for a couple of weeks.  The whole idea is codswollop, and should be permanently shitcanned.  I don't care if we 'stay on' it, or 'stay off' it, but for the love of all that's good and holy, please just stop changing the clocks for no legitimate reason.
And as for the featured image for this post: Keith Flint, the frontman for The Prodigy committed suicide last week.  A lightning-rod for the drug-fueled rave culture of the '90s, Keith was the kind of person that scared the hell out of parents everywhere.  Even though Liam Howlett is the creative force behind The Prodigy, Keith was the face of angst and anger of a generation.  Music for the Jilted Generation and Fat of the Land were both as influential for me as many of the American albums of the time, and though I wasn't drug-fueled, I was definitely a dance maniac, at least as much as a straight-laced, ROTC cadet, preacher's kid could be.  After getting it together some post-rave-scene, Keith was also an avid motorcycle racer, yet another thing we had in common.
I have no idea as to why Keith's death struck me the way it did.  Maybe it's a piece of nostalgia from my formative years that I know I can never get back. Or maybe it's just knowing people who helped forge my generation are dying unnecessarily, years after they seemingly got it together.  Flint, Cornell, Weiland… the guys who should have been the elder statesmen of the grunge and electronica generation… gone too soon.